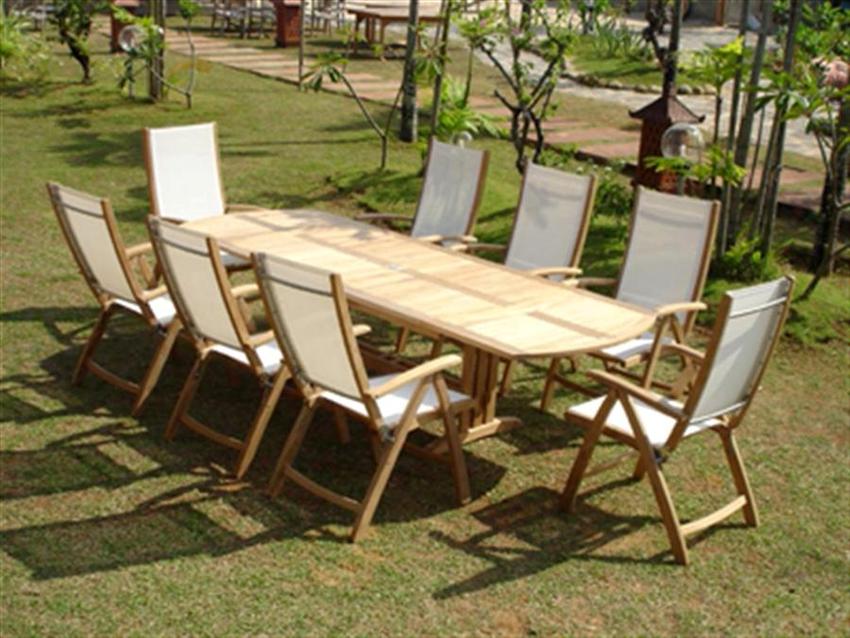 The monsoon is here and most of us tend to spend weekends and holidays staying indoors. It is also the time when most of the outdoor furniture like chairs and tables are stocked away till the weather is again suitable for their use. But it can be a great idea to enjoy the gentle trickling of raindrops while you have your morning coffee. There can be typical areas in the house that can be identified to add that special touch, be it a family gathering at the end of a hectic day or a solitary corner for a single working professional. It could even be an intimate corner for a couple to relish their daily sip of coffee. Sitting indoors, in the comfort of your living room, with a view of the outside, can be a very pleasurable experience, especially when it rains. Or it could be the balcony, terrace, verandah, porch, or garden. Creating spaces
If you have a big verandah of approximately 10x10 feet, there are many ways to use it for creating a special place. A perpendicular wall can be used to keep a bookshelf or a magazine stand, however take care so that the raindrops do not reach it directly or indirectly. A corner can sport a cozy armchair or a rocking chair. Small balconies in apartments can accommodate a few stools to enjoy the view outside. You can provide the terrace or the garden with a temporary overhead shed so as to place a center table with four or six chairs to create a garden restaurant-like effect. This can also be an interesting area to entertain guests. A colourful canopy umbrella overhead with good quality waterproof fabric will complete the pretty picture.
Material
The best material used for outdoor furniture is wrought iron. There are so many different designs and styles available in the market. Choose one to match your environment, that is, if you wish to keep wrought iron chairs and tables in a garden with lots of greenery around use white painted ones and supplement them with a nice fountain and a few stone statues.
If however the area is the verandah or the terrace with not much greenery around you can use black colour or get them painted in cheerful colours like orange, blue, yellow or lavender to generate an inviting atmosphere. You can even add a swing to bring splendour to the place.
In the balcony where the width is a maximum of six feet one can use moulded chairs and tables. These are very light in weight and can be conveniently maneuvered. Invest in good quality ones so that they do not get easily damaged.